Here is the original version of the remixed track for the Healing Awareness week Website for the Big Heal Section and video. Its track 2 on the new album hope you like it.  You can order the Double Album by sending me an email to dbalen1@me.com-  Thanks!  xxx
https://healingawarenessweek.org/the-big-heal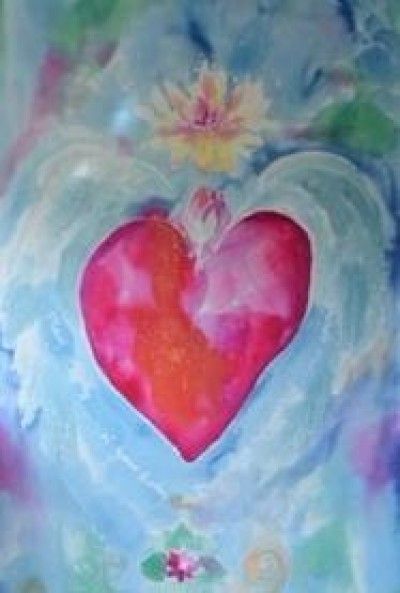 Healing Health and wellbeing  as a concept came into my life early mainly I suppose due to getting seriously ill in 1967 whilst in India.  Meeting West Coast people on the road who were bring fresh ideas that seemed to work, plus reading books on Yoga spirituality and natural approaches to lifestyle became firmly embedded in my psyche.  They did then and still do, after all those years, feel right for me and enable me to maximise my potential.  Despite serious accidents along the way and a few health episodes, Natural, Complementary or Alternative approaches to Health and Well-being have supported nourished me and enabled me to be much more autonomous in how I live my life-largely outside the conventional, science and corporate driven agendas that still mainly exist in the west.  
Healing was something I was naturally drawn to and I started being involved with spiritual healing and self development at the SAGB soon after I got back from India.  Later I did a colour healing course, the Atlantean's Healing course, and various workshops and courses in understanding the psyche, philosophy, psychology and spiritual disciplines, including the Alice Bailey School, the Kabbalah with Warren Kenton, etc. I have been a part of the team at Runnings Park Centre and have taught Healing and meditation in various courses lectures and workshops.
I have also been present at various channelled teachings, at the SAGB originally in the late 60s, then principally with Tony Neate and HA, The Lama via Diane O ' Connell.  These plus occasional sittings with Sensitives, have embedded in my the trust and faith that there is more to life than meets the objective eye, and that life is infinitely more wonderful than we can ever comprehend.
I was sad when visiting London to see that the London Planetarium had closed and been taken over by Madame Tussaud's.  Less about the infinity of space and more about celebrating and recording celebs and historical figures!  Oh well ...we have only been on this ancient planet a relatively short while.  Ashes to ashes dust to dust!  Who knows how long we have left at this rate?  I remain however an eternal optimist and trust in the spirit to help us find a way out to evolve and grow beyond our limitations.
In my (and countless other people's)experience this healing stuff works.  Even using the randomised control trial Healing has been shown beyond placebo and chance to have a positive effect. (Please check out the Confederation of Healing Organisations website for more on this).
http://www.the-cho.org.uk/research/two-meta-analyses-of-non-contact-healing-studies/
There is a great connection between Music and Healing- whether hidden or obvious.  Many schools and teachers who specialise in this- worth checking out online.  Many books and talks about it are out there.
At Winged Heart Records, we want to gradually introduce you to collaborations from sensitive and talented musicians who have healing, kindness and spiritual intent informing their work. I am also happy to accept commissions usually on a pro bono basis depending on each circumstance.